The most flexible fleet of charter aircraft in the Midwest
If you're going for distance, if you're going for speed, with a party or all alone, we're here for you in your exact time of need. OzAir Charter was founded so that you don't ever have to compromise your time, comfort or safety. We've built a fleet of charter jets to service a variety of executive and utility missions.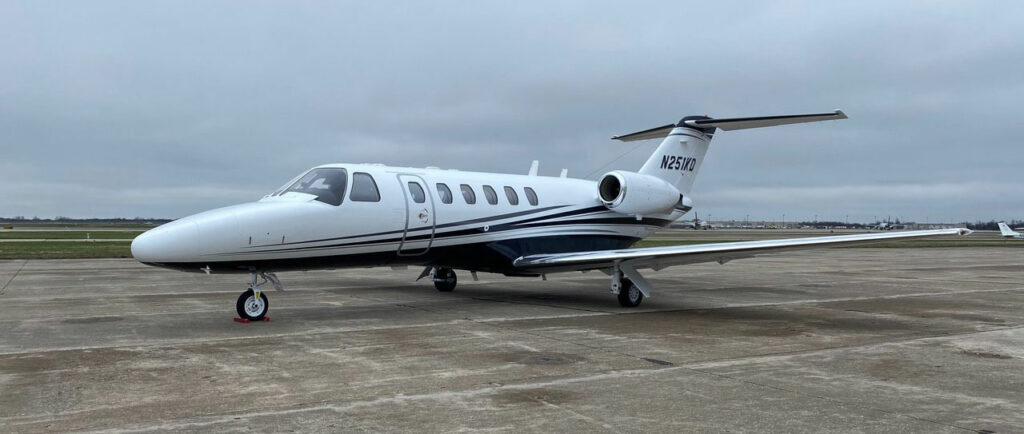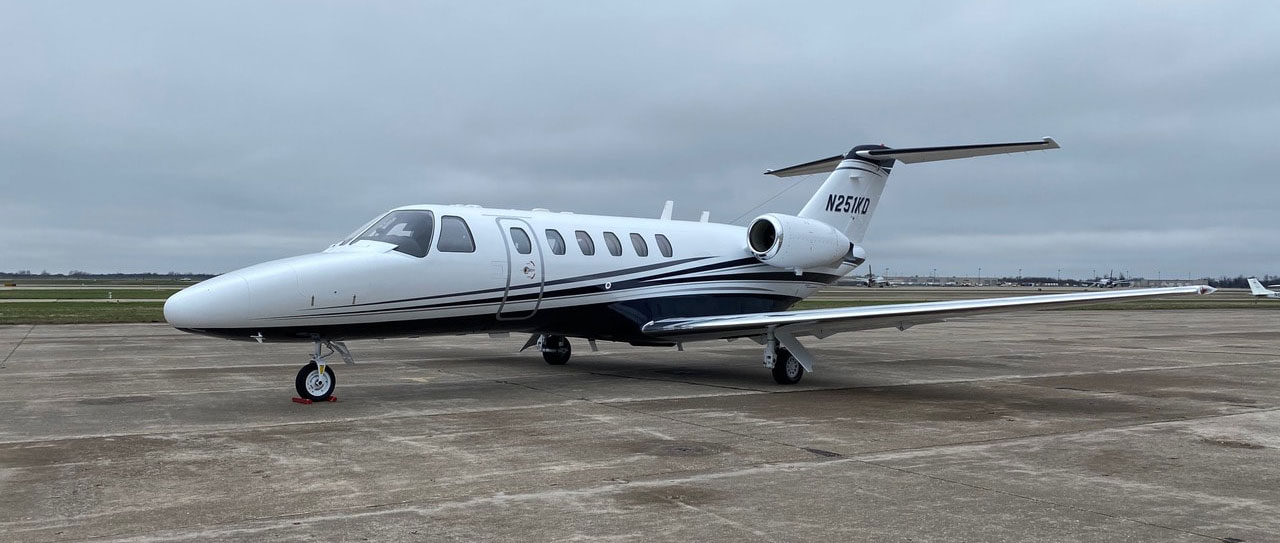 With new paint, new interior, LED lighting and L3 GoGo WiFi internet, this CJ2 is the perfect aircraft to take you anywhere in comfort and style. Powered by two Williams Jet engines providing 2,490 lbs of thrust each, fly above the airliners and the weather. With 6 plush seats in the cabin (4 club style),…
Learn more about this aircraft
With the highest standard of safety, comfort, and service.