Welcome to OzAir Jet Charters, where your time, comfort, and safety are never compromised.
Private jet charters from the Midwest and beyond
Estimate the Cost of your Trip Here
Close a deal in Denver and be home by dinner
OzAir exists to help you maximize your time with the people that matter most. No more choosing between ballgames and board meetings.
Every seat is first class
It's hard to be productive when you're crammed between strangers. OzAir's jet seats are crafted with premium cushioning and full reclining action so you can get the most out of your work or your rest during the miles in between.
We leave as soon as you arrive
No waiting in lines, screaming kids, or taking off your shoes. Just pull up to your jet, hand us your bags, and climb aboard. We'll be speeding toward your destination in a matter of minutes.
Excellence is our standard
We have delivered the highest standard in safety, comfort, and convenience for thousands of happy travelers. We'd be honored to do the same for you.
Accident Free Hours
125,000+ Hours
States Serviced
49 States
+ Canada, Mexico, and the Caribbean
Combined Air Experience
300+ Years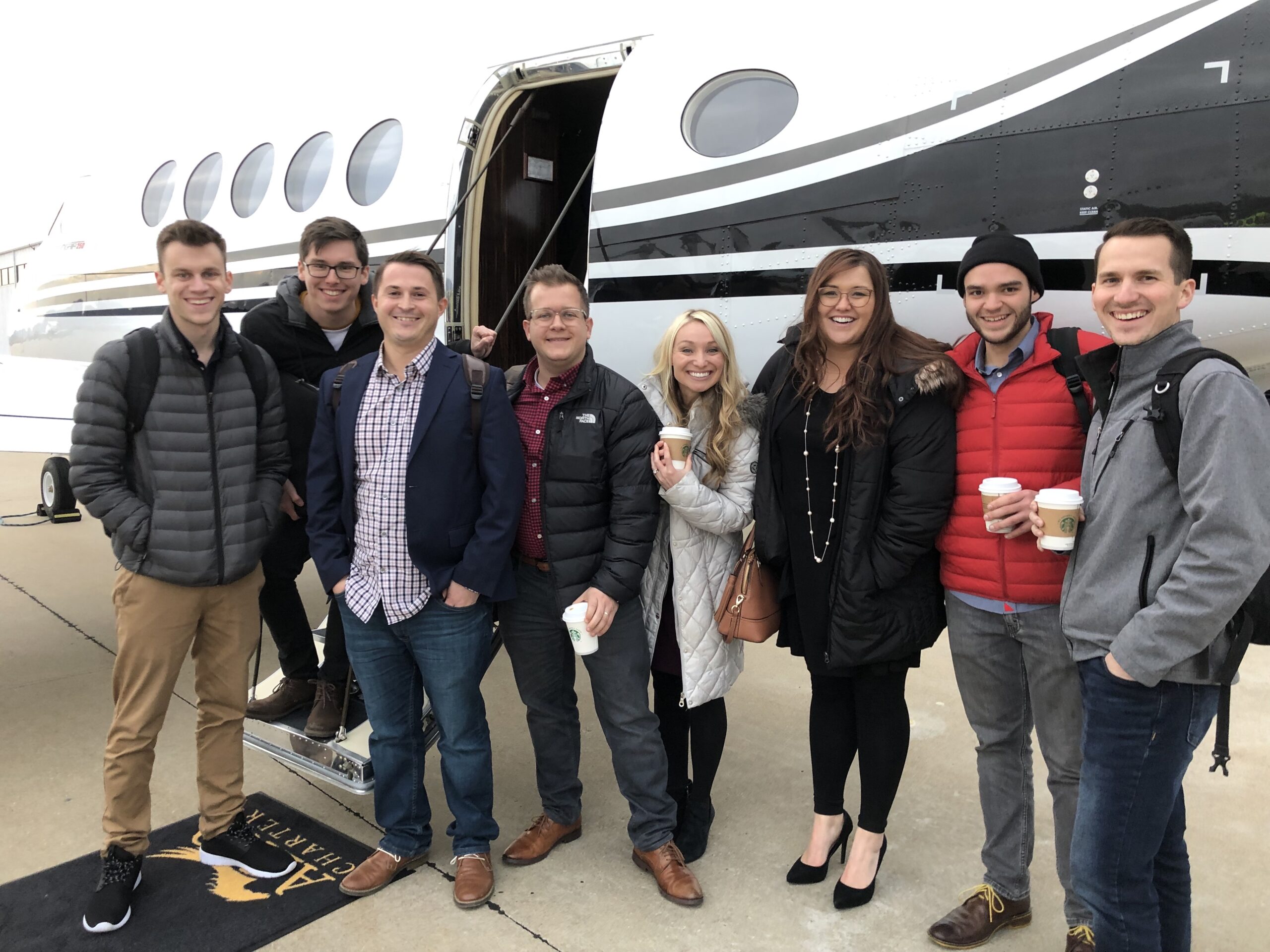 SGF TO SUS
Eight hours of travel down to one
"OzAir gets our whole team to and from client engagements, eliminating overnight stays and getting everyone back home by dinner. Couldn't recommend this service more!"
We've been trusted by surgeons and medical transport teams for over a decade. Cleanliness and sanitation has always been our standard, and it matters now more than ever.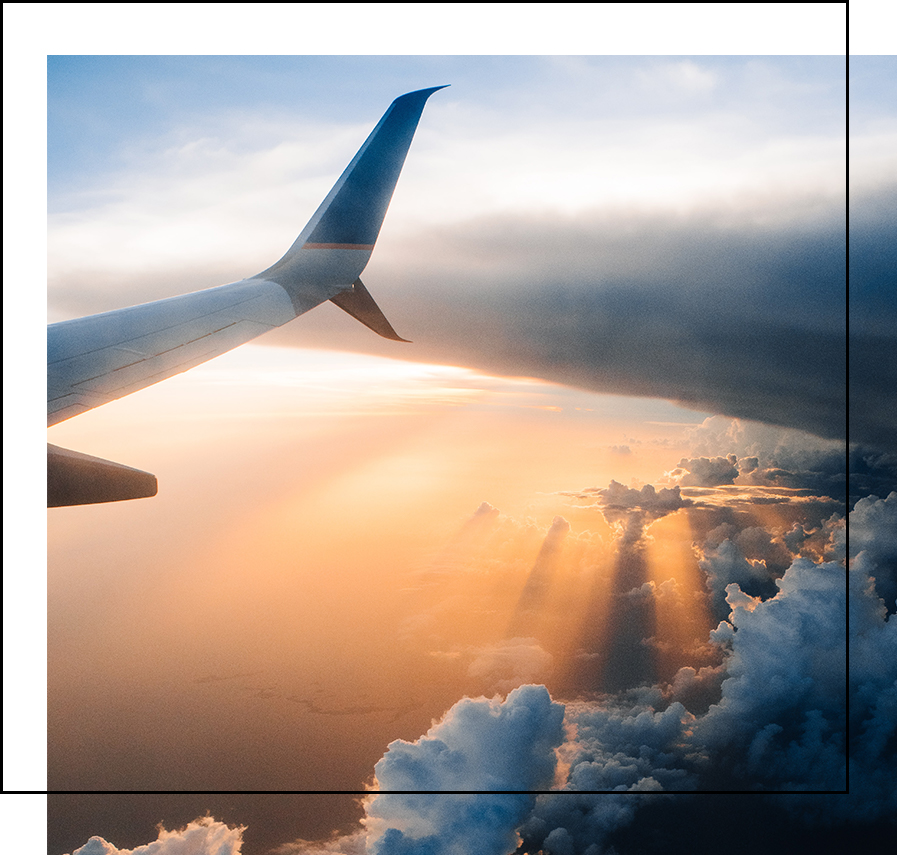 Check availability and pricing for your next trip