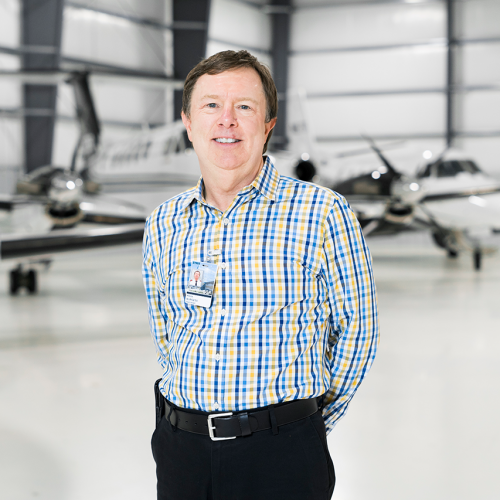 Mark Burgess is the founding member and Chief Operations Officer for Burgess Aircraft Management LLC and OzAir Charter Service. After an early start in aviation at 16 years old, Burgess eventually started work as a flight instructor, before moving on to fire patrol pilot then line charter pilot. While flying in these sectors of the industry he helped launch and expand several charter firms and flight departments before venturing out on his own. With over 14,500 flight hours he has flown almost every variety of fixed-wing piston, turboprop and light jet aircraft. Mark also holds a rotorcraft and fixed-wing rating.
His love of flying still exists after 40+ years of flying, and uses that expertise to "provide first-class, professional aviation services to his community."
With the highest standard of safety, comfort, and service.