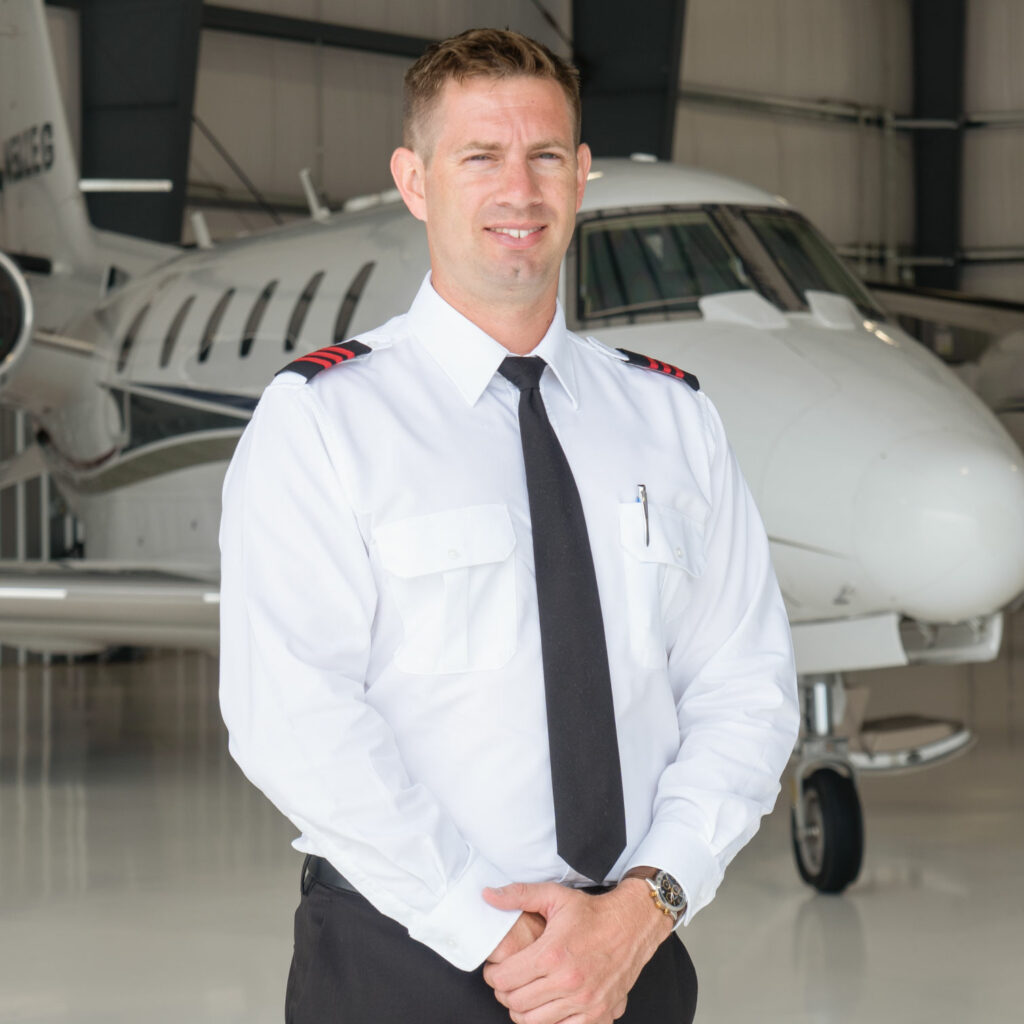 Growing up around aircraft, Jonathon has chased a career in aviation from a young age. Beginning with a stint in the military, he also flew in the Australian Outback and the Great Barrier Reef.
Combining a love travel, in 2016 he flew helicopters in Cambodia, then Canada and ultimately regional jets in the USA, before joining Burgess Aircraft in 2020.
Recently purchasing a small antique aircraft, he looks forward to searching far and wide for the famous '$100 hamburger' whilst also assisting Burgess Aircraft in its new helicopter operation.
With the highest standard of safety, comfort, and service.