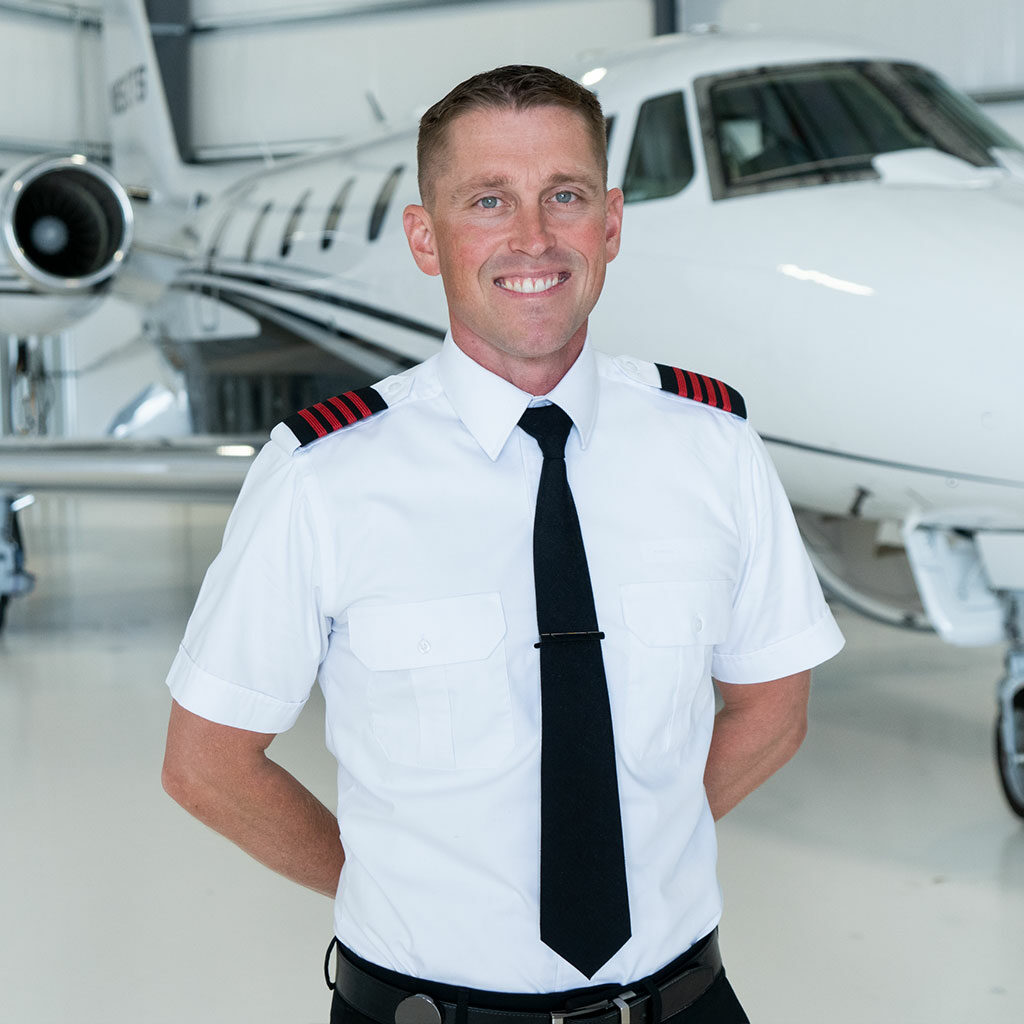 Growing up in a military family, Aaron lived in multiple places around the country throughout his childhood. After graduating from the University of Central Missouri, he joined the Marine Corps to be a pilot. As a Marine, he has flown the UH-1Y "Huey" helicopter and the UC-35D "Citation Encore". He has deployed multiple times overseas and still serves as a Reserve Officer based at Marine Corps Air Station Cherry Point, North Carolina.
Aaron began flying in 2008 when he reported to military flight training in Pensacola, Florida. During his aviation career he has obtained various military and civilian designations and qualifications. He serves as an instructor pilot for both helicopters and fixed-wing airplanes. He has earned his private, instrument, commercial, multi-engine, Airline Transport Pilot and Flight Instructor (CFI, CFII, and MEI) ratings.
Aaron is happily married to his wife Michelle and they have two young boys, Westin and Austin. When not flying with OzAir, Aaron is busy trying to keep up with his two boys. He also enjoys floating, fishing, hunting and anything that keeps him outdoors.
With the highest standard of safety, comfort, and service.