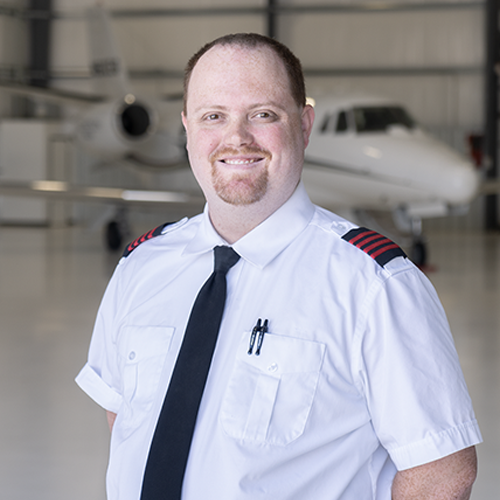 Aaron had a desire to become a pilot from an early age. During his senior year of high school, he decided on an aviation career. After graduation, he started working on his ratings. He received his private license in 2014 and by early 2016 had earned his instrument, commercial, multi-engine, flight instructor, and multi-engine flight instructor (CFI, CFII, MEI, MEII). Aaron has worked as a flight instructor, corporate and commercial airline pilot before joining OzAir in 2021.
Aaron is happily married to his wife, Melissa. They are enjoying their new son. When not flying, Aaron enjoys time with his family, his Husky dog, sports, and being at the lake.
With the highest standard of safety, comfort, and service.